Change Location
Select Your Location Using The Dropdown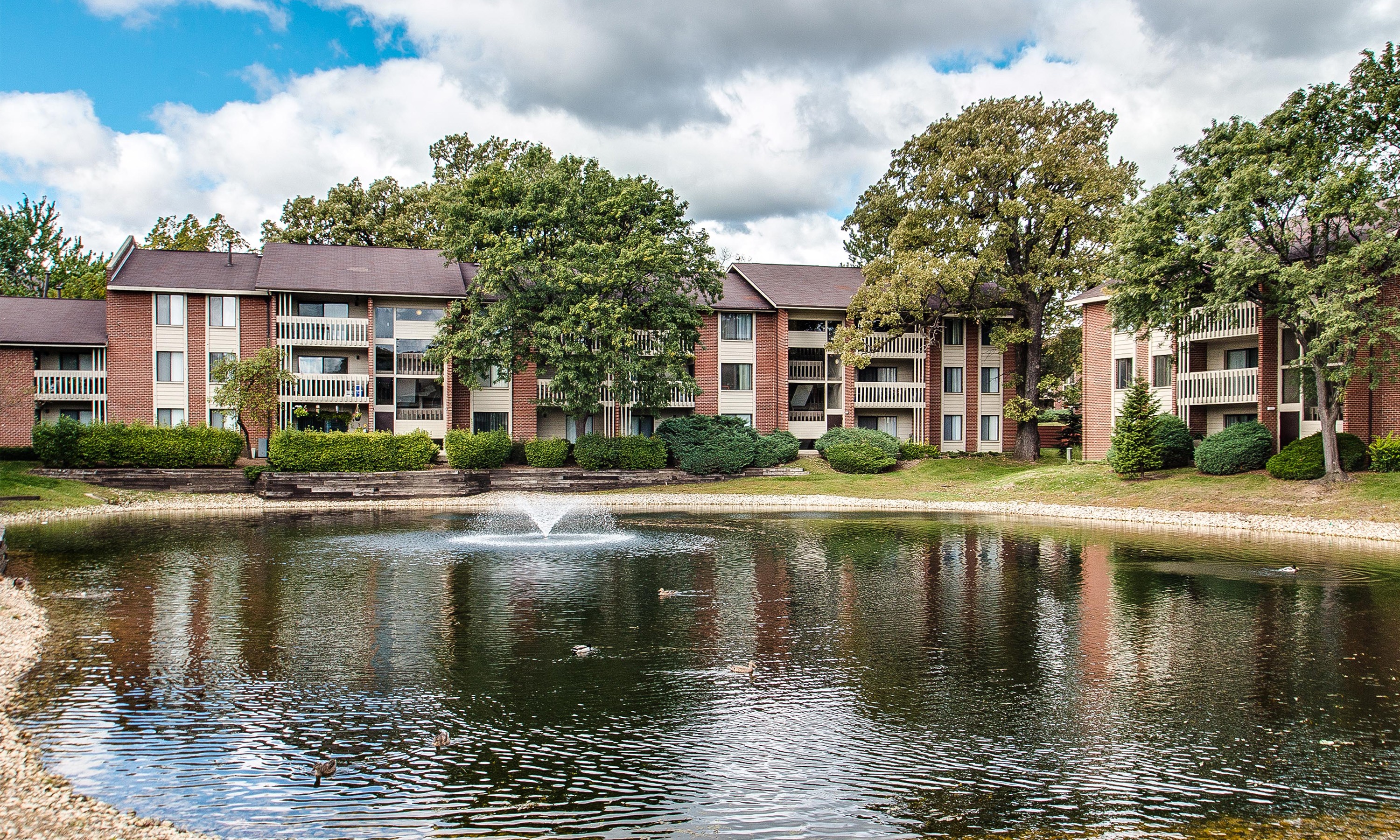 The Treehouse of Schaumburg
2500 BRUSH ROAD, SCHAUMBURG, IL 60173
Engulfed in nature, the Treehouse of Schaumburg brings lavish resort-style amenities, luxurious interior features and exquisitely designed floor plans to the Schaumburg neighborhood.
View Website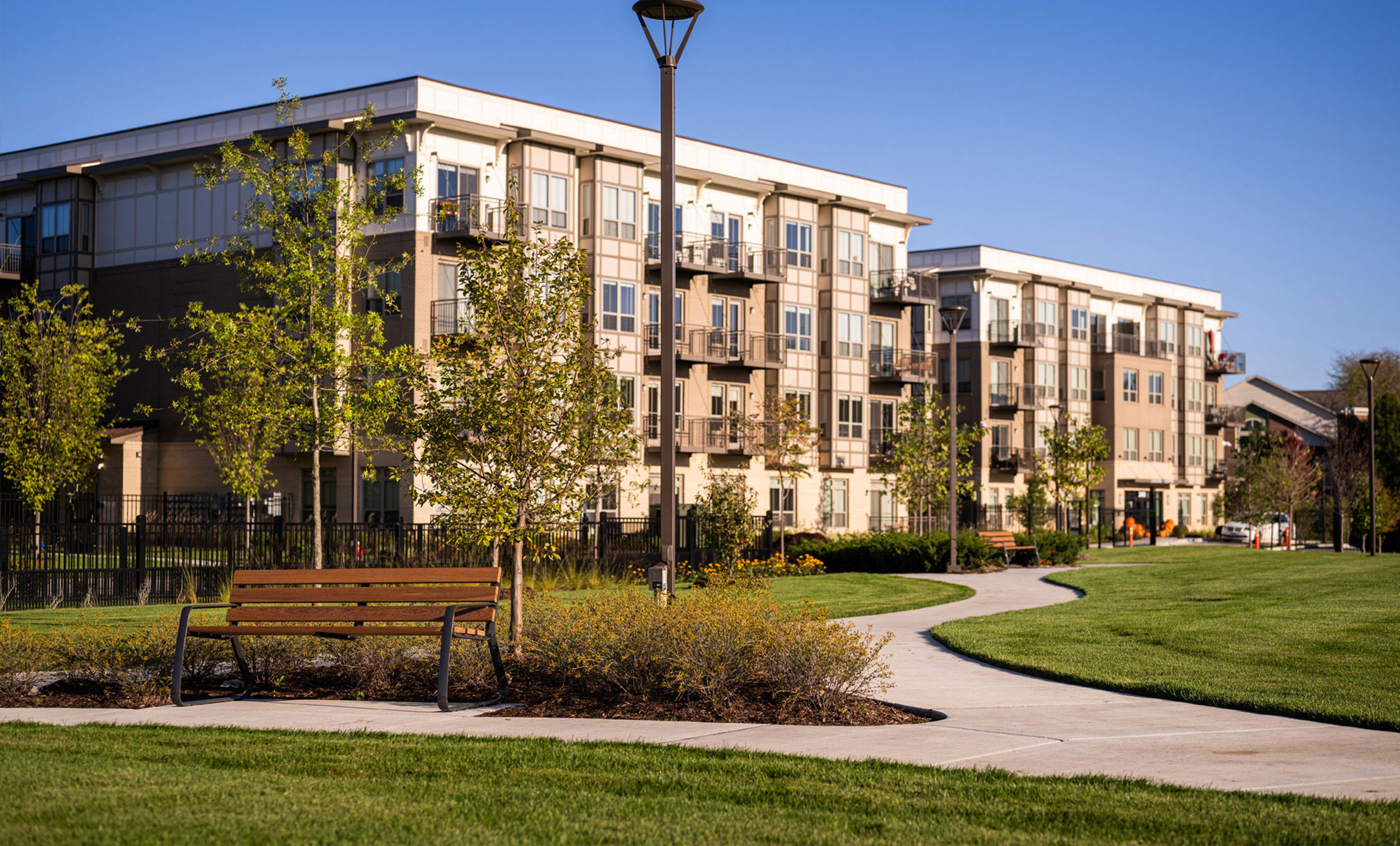 The Quin Apartments
2450 Old Plum Grove Road, Schaumburg, IL 60173
Just announced, a new luxury community is currenlty being developed by the legendary Finger Companies in Schaumburg Illinois, just North West of Chicago. With a new level of luxury, The Quin offers easy access to everything that makes life worth living.